Deliver Powder Spray Booth and Manual Powder Spray Systems to Ecuador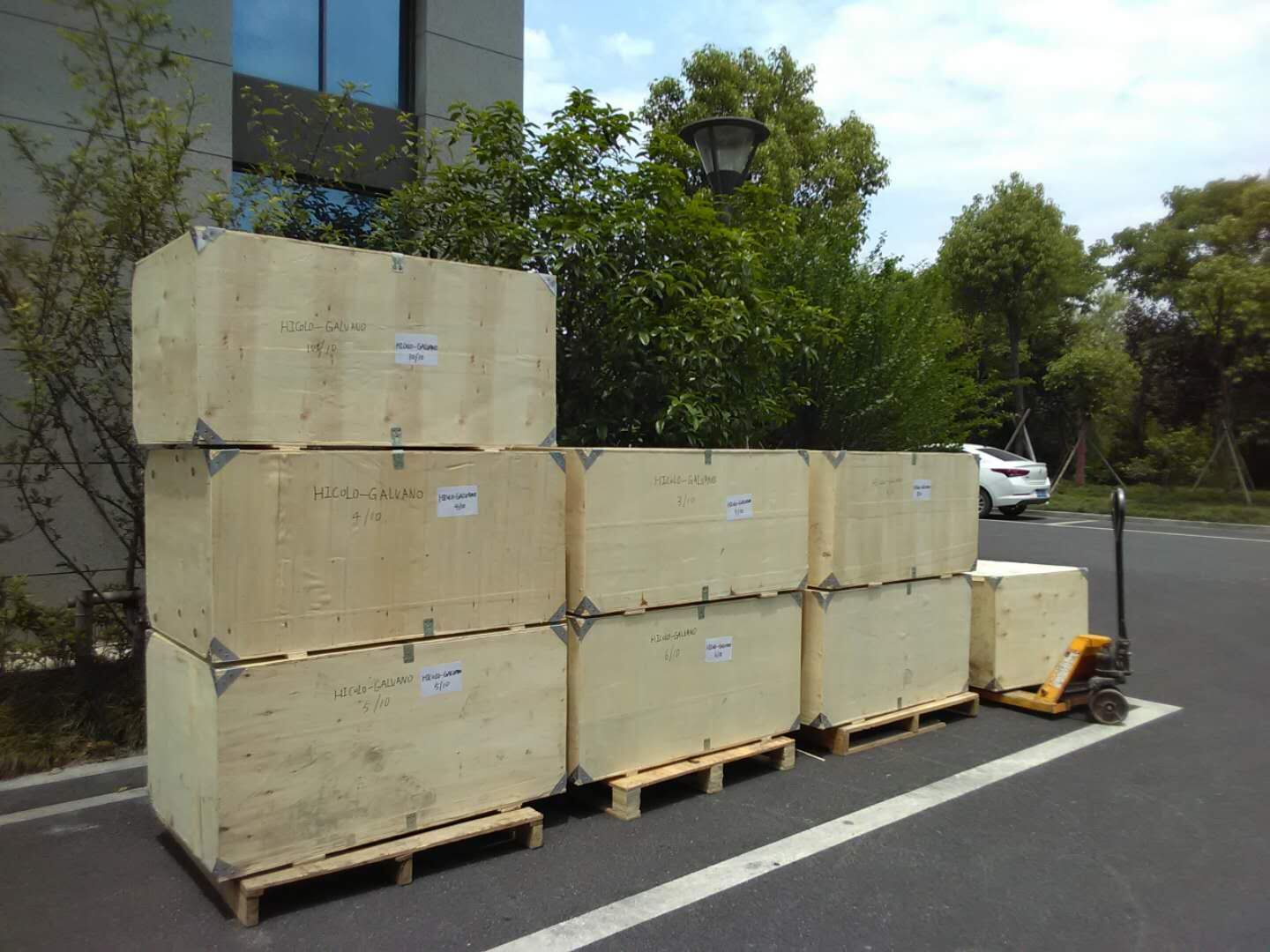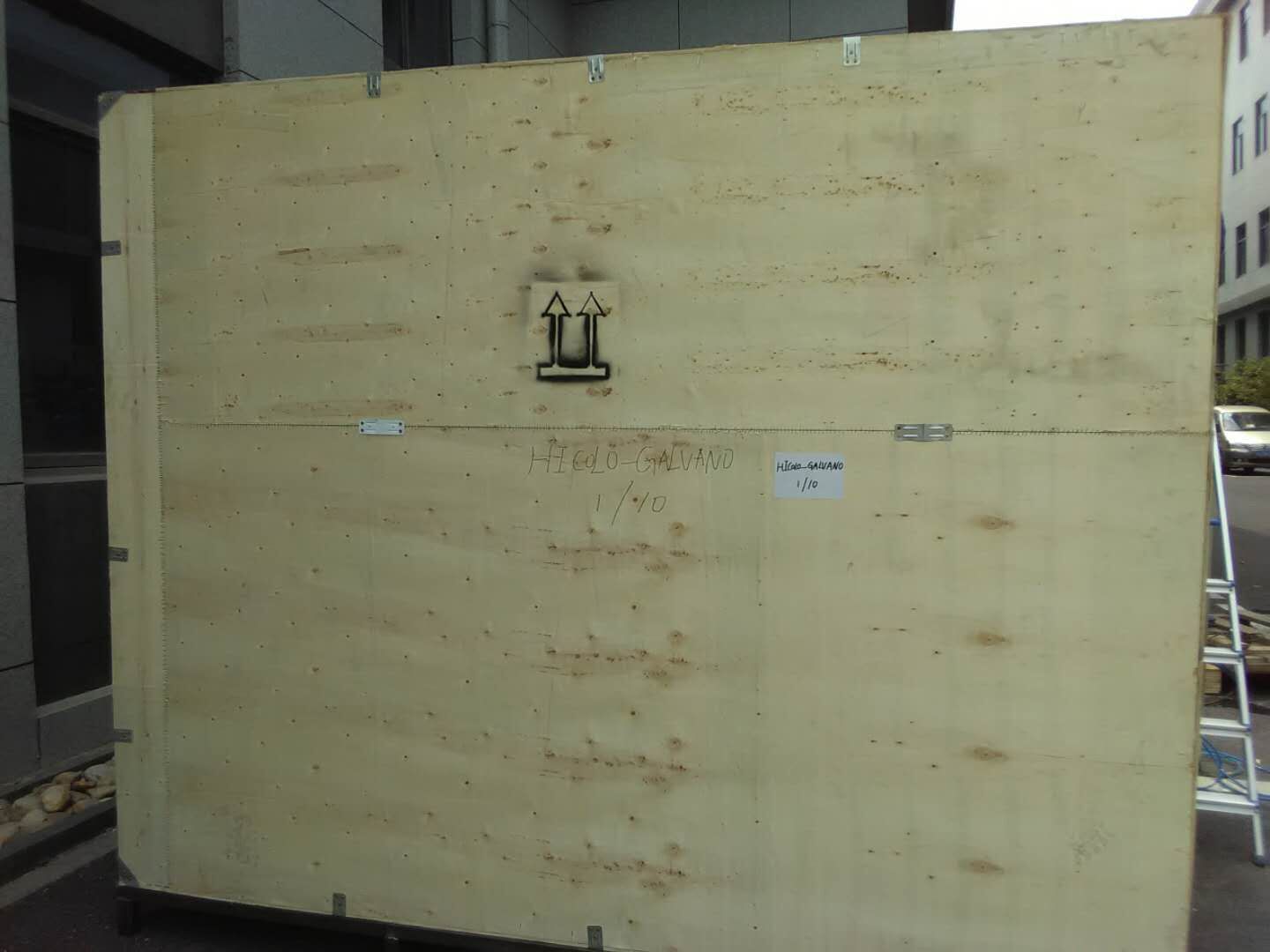 After a week after customer placing order, COLO deliver the shipment today.
Our business relationship began 9 years old. Thank you so much for your supports, we will do our best to meet the requirements for customers.
These shipments include COLO-S-2315 powder spray booth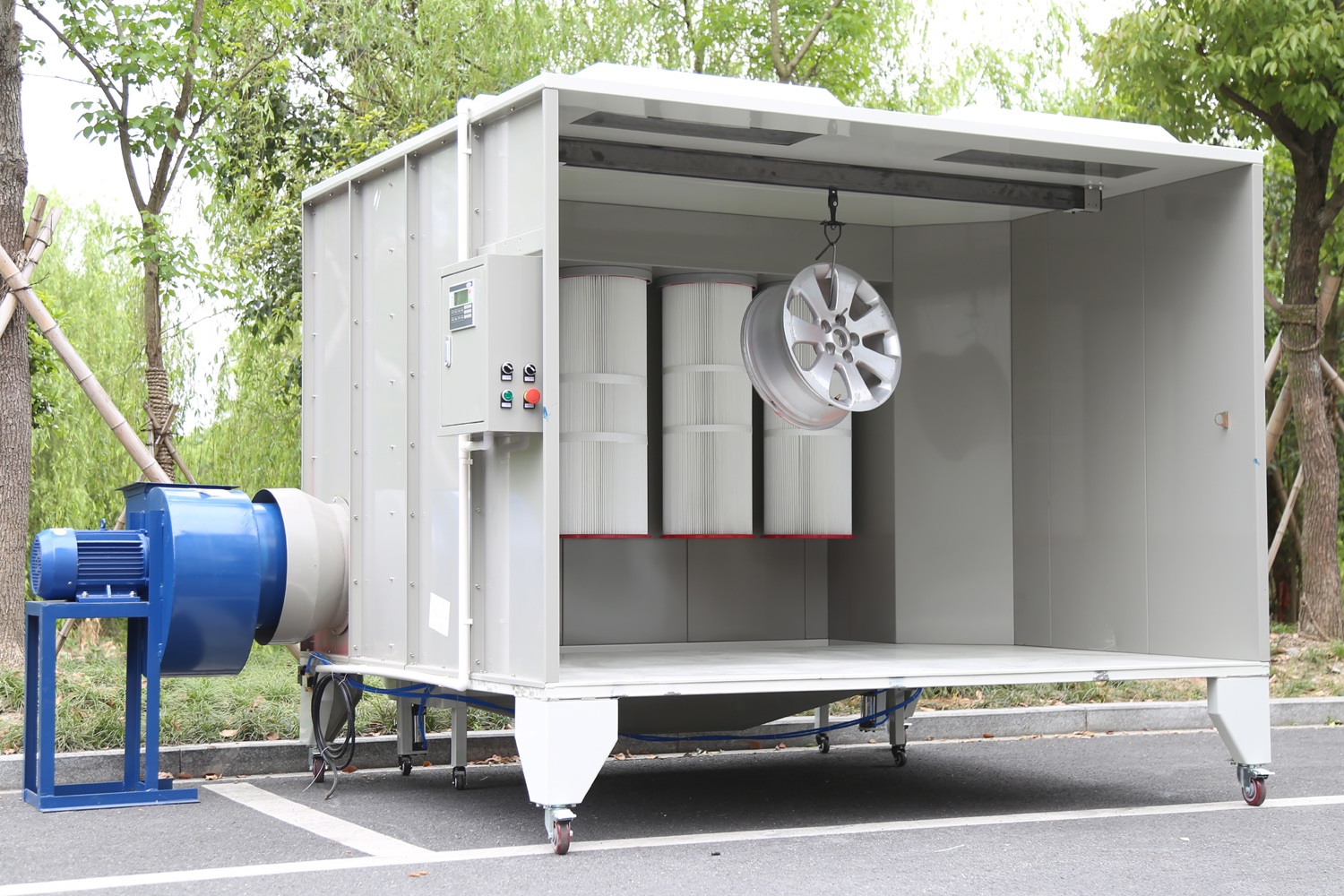 CL-191S powder coating system.